BDMG Investimentos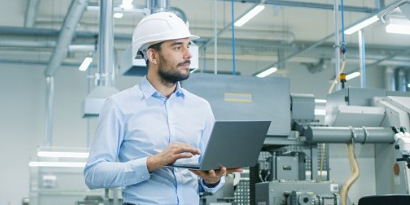 Reduced rates

More time to plan

Grace period up to 12 months
Talk to BDMG no agreement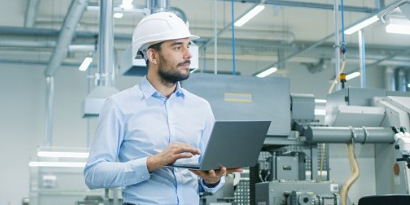 What it is: BDMG's credit line to make feasible investment projects and the acquisition of domestic or imported machinery.
Who it is for: companies with annual turnover from R$ 16 million and up to R$ 300 million.
Take the opportunity to finance:
Civil works, construction and remodeling
New machinery and equipment, domestic or imported, purchased up to 6 months before the application for funding
Furniture and utensils
Facilities and erections
Computer (hardware and software)
Consultancy expenses for structuring the financed project
New agricultural tractors and implements.
Financing for investment projects and the acquisition of machinery and equipment for companies with annual revenues above BRL 300 million, with at least 6 (six) months of operation. Interest rate from SELIC + 2.99% per annum and Total Effective Cost from SELIC + 4.29% per annum. Maximum term of 96 (ninety-six) months, including up to 24 (twenty-four) months grace period. Product subject to IOF Corporate Tax of 0.0041% per day (limited to 1.4965% per year + additional 0.38%). Financing subject to credit analysis and availability of funds.